Building the future together. Responsibly.
Brand New Capital is a Strategic Advisory Company with a Private Equity business model, providing a robust stepping stone to leverage entrepreneurs' intrinsic talents.
Learn more
Brand creativity, new markets, corporate discipline

Strategic Branding
Brand Creativity
We uncover brand truths combined with human insights and amplify them at scale to earn a place in people's hearts.

Corporate Governance
Corporate Discipline
The company comes first. We enforce Corporate discipline to ensure access to Equity, Bankability and optimal Exit.

Capital Structure Optimization
Equity and Debt Financing
We design and implement the optimal capital structure to identify the right investors for our partners.

Marketing Execution
New Markets Development
Combining Design Thinking with business acumen and the possibilities of new technologies, we define, identify, develop and ensure real, sustainable business growth.

Exit
Selling the Business
Switzerland offers a critical mass of clustered investors with the relevant requirements to provide an Exit when entrepreneurs are ready to sell their business.

Post Exit
Wealth Management
After having sold their business and Exited, Brand New Capital supports entrepreneurs with large choices of best-in-class financial services providers in Switzerland.
Branding
Brand Strategy as measurable business driver
Brand New Capital deploys an innovative technology for managing your brand, to create added value for investors.
Learn More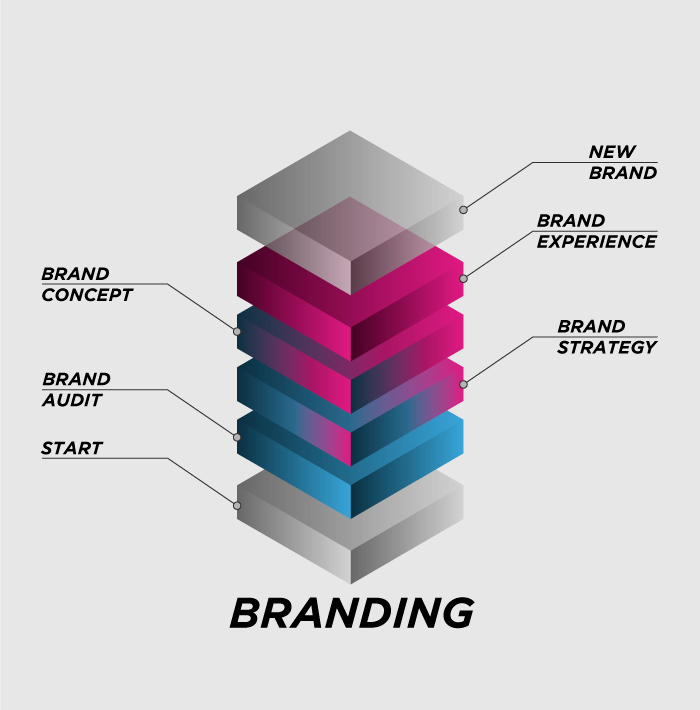 Corporate Governance
The company always comes first
We ensure that interests of all current and future stakeholders are properly aligned. We transition the new company from entrepreneurship to "bankable" private or public corporation. We patent IP under Swiss law and consolidate the business in Switzerland when optimal.
Learn More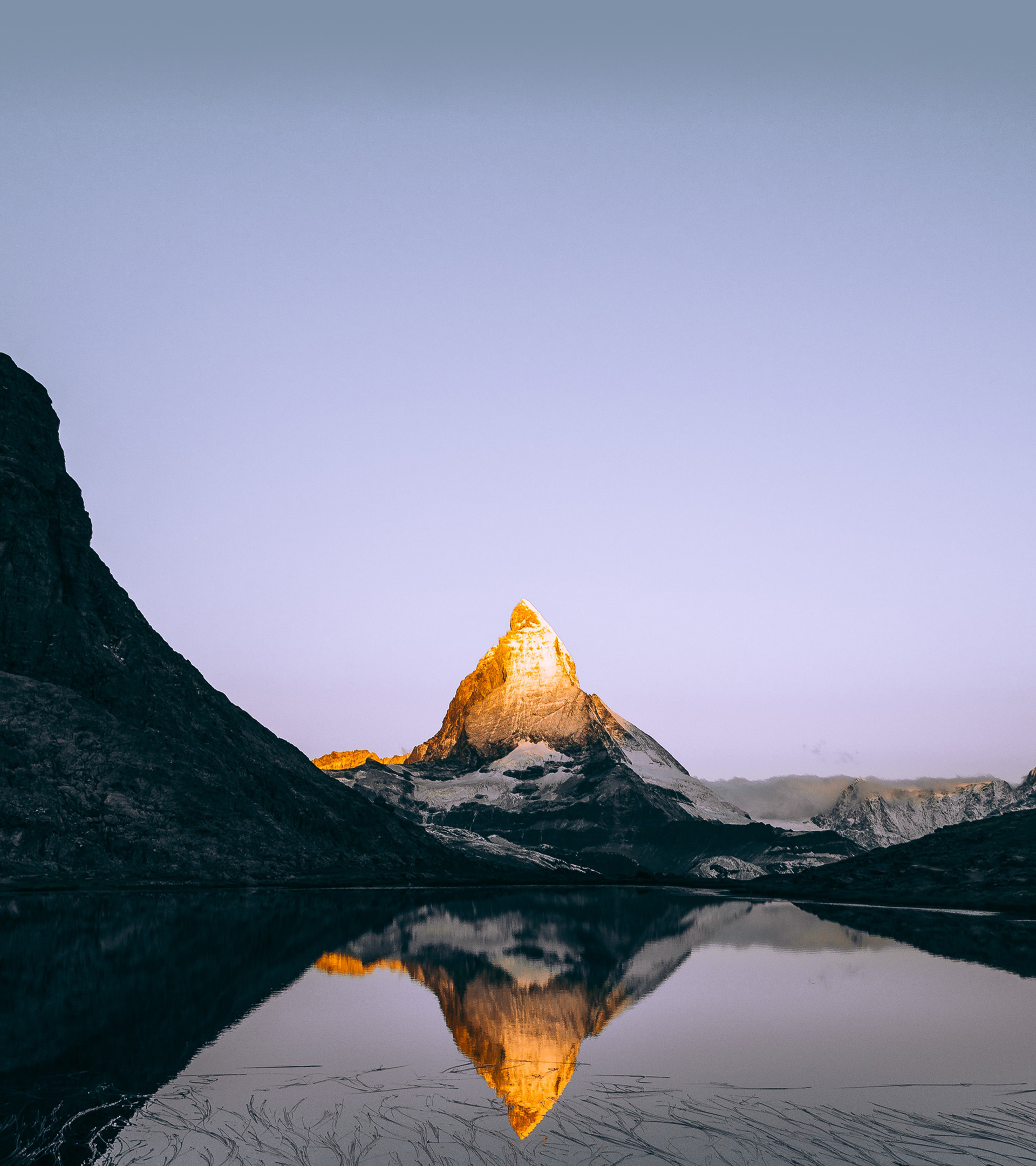 Financing
Our clients are our partners, literally
We only work with clients whose responsible philosophy is compatible with ours. We capitalize the majority of our fees into our clients' equity and literally become partners. We continue monitoring, helping and advising during the development stage we have designed together. Our interests are aligned.
Learn More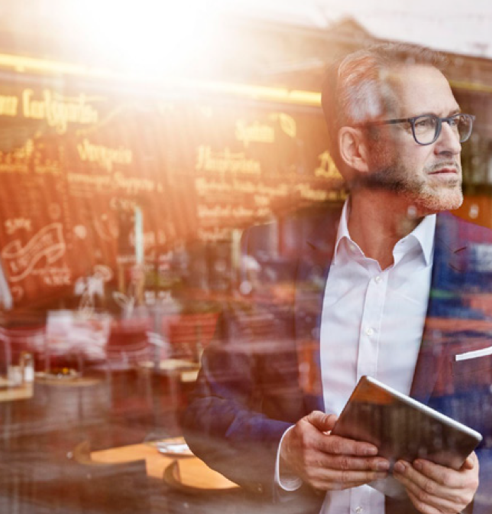 Brand New Team
Team for the future
Based in Zürich, Switzerland, Brand New Capital is the paradigm of Strategic Advisory innovation. Our core in-house financial team is carefully integrated with our core in-house branding and marketing teams, key for a value-added business development.
Learn More
Marketing Execution
New markets growth
Brand New Capital's marketing execution supports both short- and mid-term sales activities and long-term brand equity.
Learn more
Brand New Labs
Actionable intelligence
Brand New Labs are our on- and off-line platforms to experience the interface of business and creativity LIVE.
Learn More