Jovan Jelovac
Brand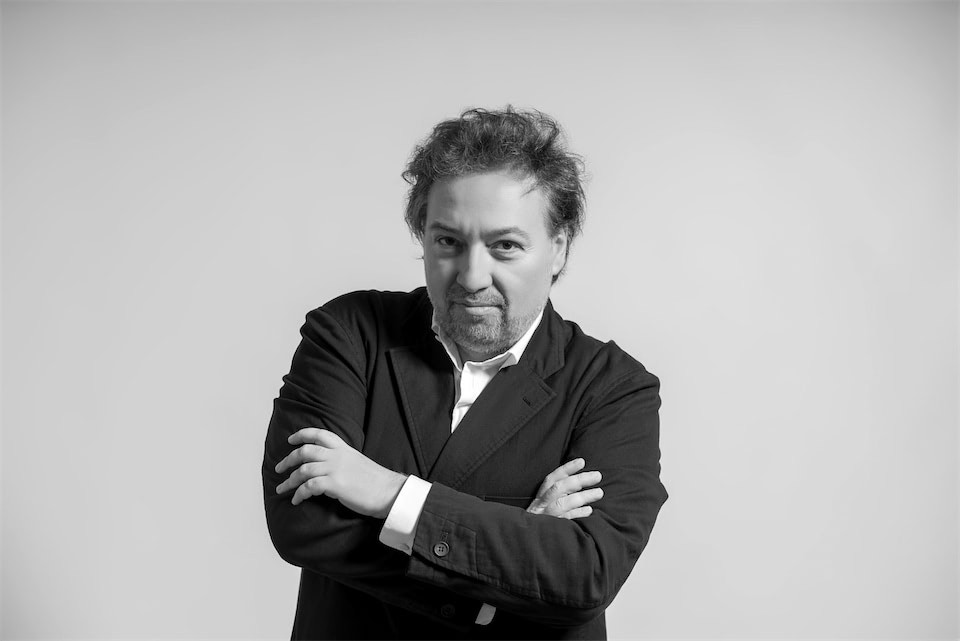 Jovan is the BRAND in BRAND NEW CAPITAL. He lives and works between Zurich, London, New York, Moscow, Berlin, Milan and Belgrade with his global brand creation, strategy and digital intelligence consultancy - Brand New World. Educated as architect, trained as designer, typographer, impresario, producer and branding consultant, Jovan helps organisations of all sizes define their Purpose, Strategy and Value Proposition – clarifying why they exist, conveying the difference they make, and bringing their mission to life across all communication touch points. Jovan provides a highly differentiated platform for Brand New Capital and its partners - inviting leading creative and business minds of the 21st century together for discussions, project developments and events around the world. Jovan's rare combination of creative and business entrepreneurship makes Brand New Capital possible in the first place, and his reputation as a thought leader creates a unique opportunity for Brand New Capital and its partners to succeed at the highest levels.
Vesna Jelovac
Markets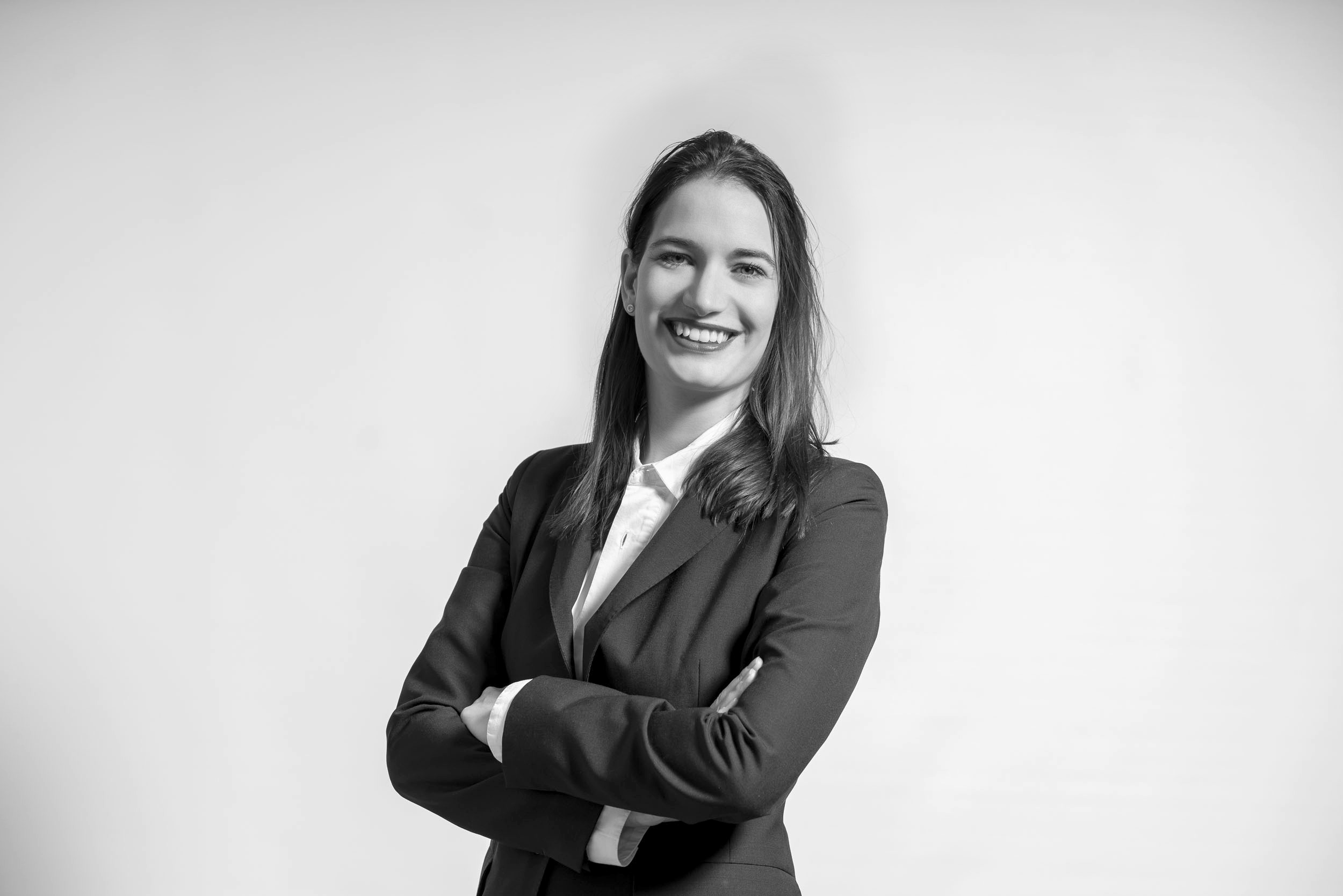 Vesna is the NEW in BRAND NEW CAPITAL, not only representing the new generation of young and upcoming entrepreneurs in their thirties. She is the co-founder and communication expert at Brand New World AG Zürich and co-founder of Belgrade Design Week. Graduated at the Faculty of Philology in Belgrade, Serbia, Vesna is committed to communication development, promotion and encouraging design-led innovative projects and opportunities in all areas of  industries, as well with international and national institutional decision makers, cleverly combining the immense global knowledge and reach of BNW's branding network, with the competitive advantages of a nascent digital marketing and software development business in Serbia. Her work for Brand New Capital is the culmination of her twelve years career, combining her design thinking, business acumen and the possibilities of new media for market penetration and growth, while she simultaneously runs Brand New Capital's Zürich showcase Labs.
Stevana Kosanović
Finance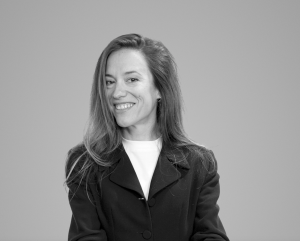 Stevana is the CAPITAL in BRAND NEW CAPITAL. Born in 1982, Stevana has lived in St. Gallen, Switzerland since 1991, where she obtained a Masters in Finance and Ac- counting from the HSG. She collected her first entrepreneurial experience with the start-up company 'Asset4' in Zug, pioneers in ESG ratings, for which she also worked in India, which was later taken over by Reuters. She then worked for 15 years in Zurich for major Swiss banks with Swiss C-level executives and entrepreneurs until the be- ginning of 2022, helping them in various financial areas from financing (debt and equity), hedging strategies to investments, to achieve their financial goals to meet customers. Stevana has years of experience to recognize return opportunities, but also risks, and knows well what requirements Brand New World's investors have.